About
EVSpace is an educational platform for learning about electric vehicles (EVs) and charging stations (EVSEs). Our mission is to bridge the informational gap between the consumer and the electric vehicle industry in order to offer better solutions to current modes of transportation. Our goal is to help prospective consumers understand the benefits of EVs, make informed product decisions, and navigate the growing EV industry.

Understanding this goal, however, requires a little perspective. The first cell phones were introduced in the mid-1970s - they were ugly, a little inconvenient, and anything but mainstream. The infrastructure to support them was limited, and many people were not convinced that they were a better alternative to the landlines everyone was comfortable with. Today, cellphones are ubiquitous to our lives, and we continue to learn about technological advances in order to create and purchase better products that will improve our everyday living. This is why we believe that consumer engagement starts with education - and education involves connecting people to information.

We're not necessarily saying EVs will be the greatest thing since the cell phone. We're saying that there's a product out there which can benefit the lives of many people - and which is constantly improving - but which many of us simply don't know much about. EVSpace is our consumer tool to help communicate that product to you.
Tom Moloughney: Director of Content Development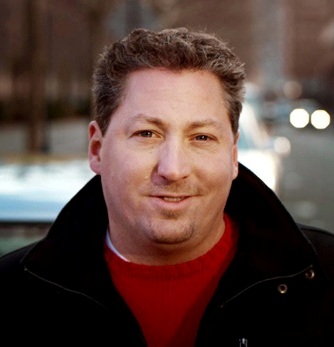 Tom is responsible for managing EVSpace's product content and material. He is a passionate electric vehicle advocate and has been driving electric cars for the past seven years. During that time, he has driven nearly 200,000 all electric miles, most of which powered by renewable energy generated through his home solar electric system. He is a former board member of Plug In America, and is a highly regarded EV industry consultant, offering services to a variety of stakeholders in the electric vehicle industry since 2014, including automobile OEMs and charging station manufacturers.
Tom is a contributing writer for several well known authomotive sites, including Plugincars.com, insideEVs.com, BMWBLOG.com, GreenCarReports.com, and Edmunds.com. He has been featured in multiple publications, including
EV World
,
USA Today
,
The Wall Street Journal
, and
The New York Times
. He was also featured in the the 2014 documentary
The Billion Dollar Car
, which takes a look at how the advancing electric vehicle industry will impact growing urban centers.
Tom is regularly contacted for providing speeches and leading seminars on electric vehicle topics around the country. For inquiries, please email
Contact@EVSpace.com
.
Ariel Dosetareh: Head of Operations & Co-Founder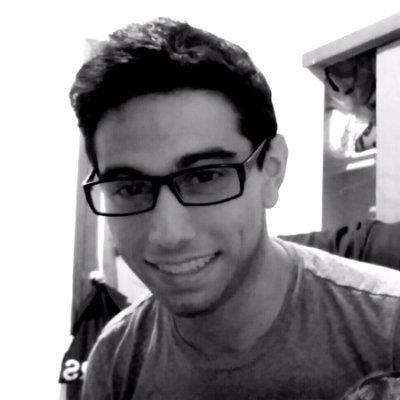 Ariel oversees EVSpace's day-to-day operations and leads strategies for new site features to help achieve the company's vision as a centralized electrical vehicle educational platform. Ariel was first exposed to automotives at an early age when he managed e-commerce sales for his father's auto repair business. His passion for electric vehicles not only grew out of his interest in cars, but also his desire to help communicate an exciting industry that's only now in its infancy and also at the forefront of a new phase in mobility and transportation.

Ariel graduated from the University of Maryland with a degree in Information Systems and a liberal arts minor. He has worked in technology consulting for the past four years at Ernst & Young, LLP.
Netanel Goldstein: Digital Marketing Manager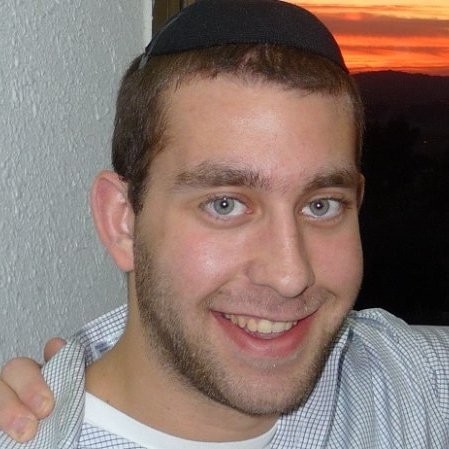 Netanel joined EVSpace in 2018 to help coordinate the areas of digital content creation and media development. He has extensive background in education and curriculum design, specifically as part of efforts to implement new technology learning initiatives in multiple academic settings. Most recently, he has held positions which focus on researching how to utilize the power of internet and web-based applications to provide educational support to students and teachers. Netanel also has a passion for social media and digital marketing, believing that these facets of technology can be key tools in advancing educational opportunities.

Netanel is a graduate of Yeshiva University and Hunter College in New York City.
Join Us!
Interested in joining our team? Passionate about the EV industry? We are currently looking to fill roles in technology and marketing. Send your resume to
Contact@EVSpace.com
.